Does your home support your health and wellbeing?
Building environments of grace, balance & wellbeing
Is your environment affecting your health?
Have you noticed changes to your health when moving from one building to another? Do your symptoms get better when you are away from your home? Do you or your family suffer from allergies, asthma, insomnia, fatigue, recurring colds and flus, sleep issues or headaches? Then you may be experiencing health symptoms related to your environment. 
Investing in health in all aspects of our life is important. Those of us that have started our wellness journey understand the basics of good food, quality sleep, regular exercise and investment in quality health care. For many the understanding stops here. An incredibly important and often overlooked element is a need to be conscious of the physical environment in which we live and shelter our children in.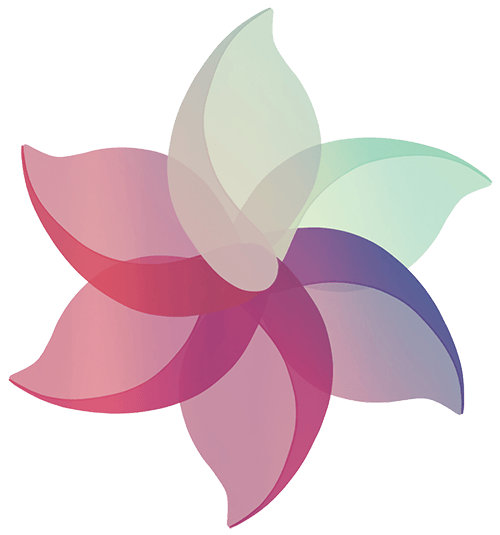 How is your home impacting your health?
Today there are many elements in a building that can affect quality of life, physical health and emotional wellbeing.
Our homes are living organisms and Building Biologists refer to them as our third skin. In Feng Shui we consider our homes an external reflection of internal state of being. Given that we spend 90% of our time indoors it is incredibly important that we understand how our homes impact us.
A healthy home is an important foundation to our overall wellbeing. 
Understanding the importance of indoor air quality
We live in a fast paced world and we are exposed to a multitude of toxins, chemicals and pollutants every day. IAQ is a critical factor in the health of our homes. Poor indoor air may cause a wide range of symptoms ranging from headaches, tiredness and fatigue to asthma and allergic responses and is ranked by the US EPA as one of the top 5 environmental risks to public health. By creating a healthy home we give ourselves a supportive environment to come back to at the end of the day. This will allow us to rest, regenerate and heal.
Childhood Asthma & Allergy Statistics
The reality is our environments have changed considerably. Statistics show that there has been an alarming rise in childhood asthma, which has trebled in the last 30 years, with ADD & childhood allergies increasing by 400% in the last 20 years.  Today we live in a world where thousands of new chemicals have been introduced with little to no testing. Kids are highly susceptible to their environments & pollutants within them due to immature immune systems, higher metabolic rates and the amount of food & water they consume relative to their weight.
Are you or your family experiencing ill health?
Hi! I'm Narelle and I'm here to help!
The vision of Wellness at Home is to bring more awareness to how the modern environment can contribute to ill-health and how we can minimise those environmental toxins.
The aim is to create environments that nourish, heal and support your future wellbeing and that of your children. I endeavour to work with you to create buildings that are a foundation to wellness.
Take the first step towards creating a healthy living space by contacting Narelle McDonald – Home Wellbeing Consultant to organise a Wellness at Home Consultation. Based in Coorabell, Northern Rivers in  New South Wales, I offer onsite consultations servicing Gold Coast to Ballina. Healthy Building Design packages and Feng Shui are offered Australia wide.
See our list of services for more information or email us at hello@wellnessathome.com.au or call us on 0411 111 645.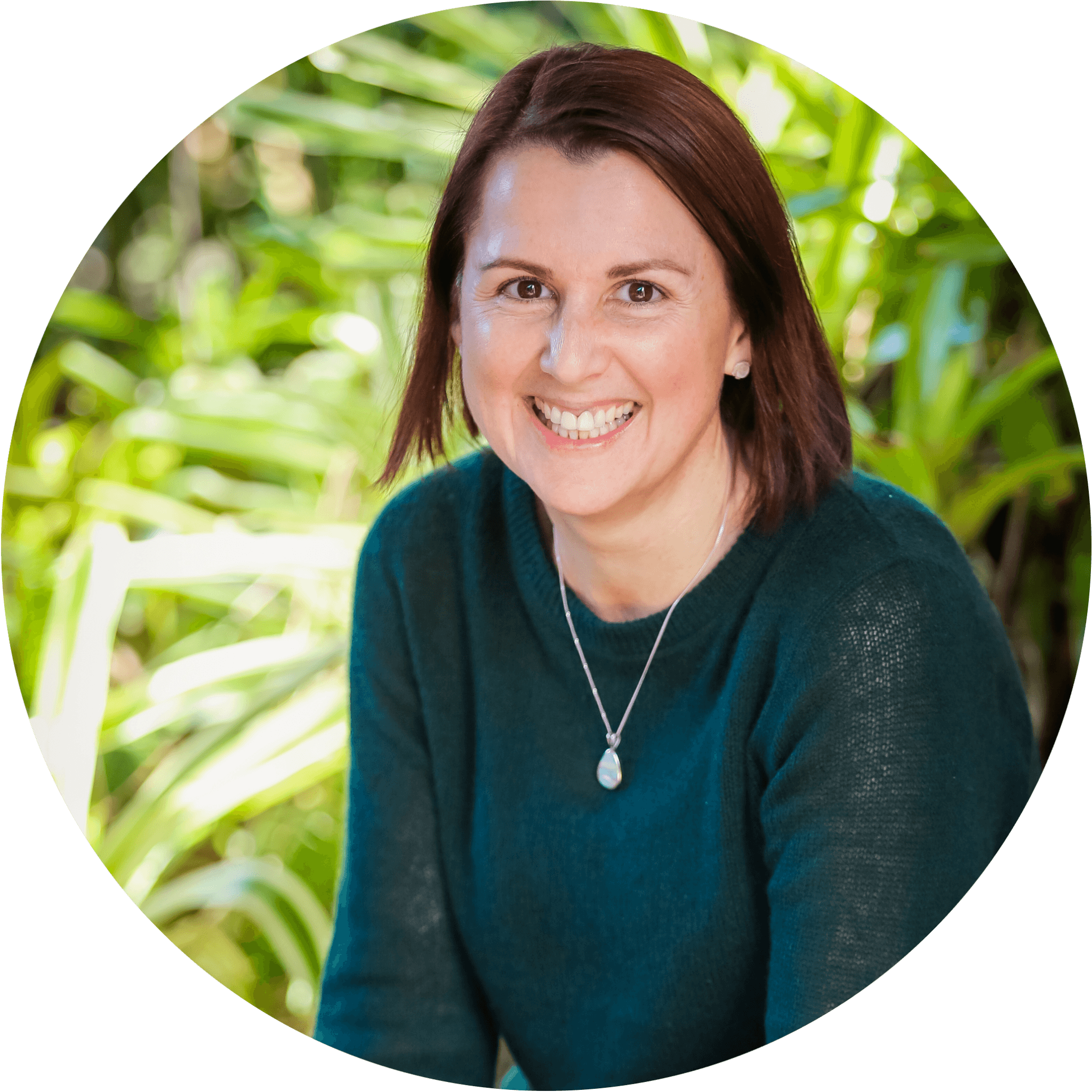 Subscribe to get our free ebook!
What our clients have to say…
"I am delighted to recommend Narelle's expertise. Narelle has provided me with the tools to create a beautiful, safe, healing environment for my wellbeing centre. The feng shui and building biology information that Narelle has given me has enabled me to pass on these skills to my staff and associates. We use these skills every day to create our optimal work environment"
"I have been searching for ages to find an informed source to consult with on how to undertake a substantial renovate and minimise potential negative health impacts for myself and my family. It is difficult to sift through the information available online and especially difficult to make comparisons between products and approaches. As a layperson I would have to undertake an enormous research project to get the answers I need and still not feel sure I was doing the best thing. Finding Narelle was such a big win. She does this sort of things for a living and is a fountain of knowledge. She has "been there done that" and what she hasn't dealt with directly she will chase up and she has the ability to analyse new information and product claims from the perspective of someone who understands the challenges and how to tackle them. I feel I now have someone who can help me through a complex process and that is very empowering. Plus she is really friendly, smart, switched on and great to talk with."
Building Biology & Sustainability
The 3 pillars of sustainable development are to be socially, environmentally and economically responsible. The term most commonly used to define sustainable is 'meeting the needs of the present without compromising the ability of future generations to meet their own needs.'
Building Biology compliments all of these principles however it began much earlier in the 1970's. Designing with people in mind and having a holistic approach is an integral part of our work. The health of the occupants is a Building Biologists first priority, anything that may have detrimental effect on health is considered and the precautionary principle applied. By this we put in place practical control measures to reduce or eliminate risk by choosing not only environmentally friendly products but products and materials shown to be a healthier choice. A building biologist can help you create a home that is simple, thoughtful and tailored to individual needs.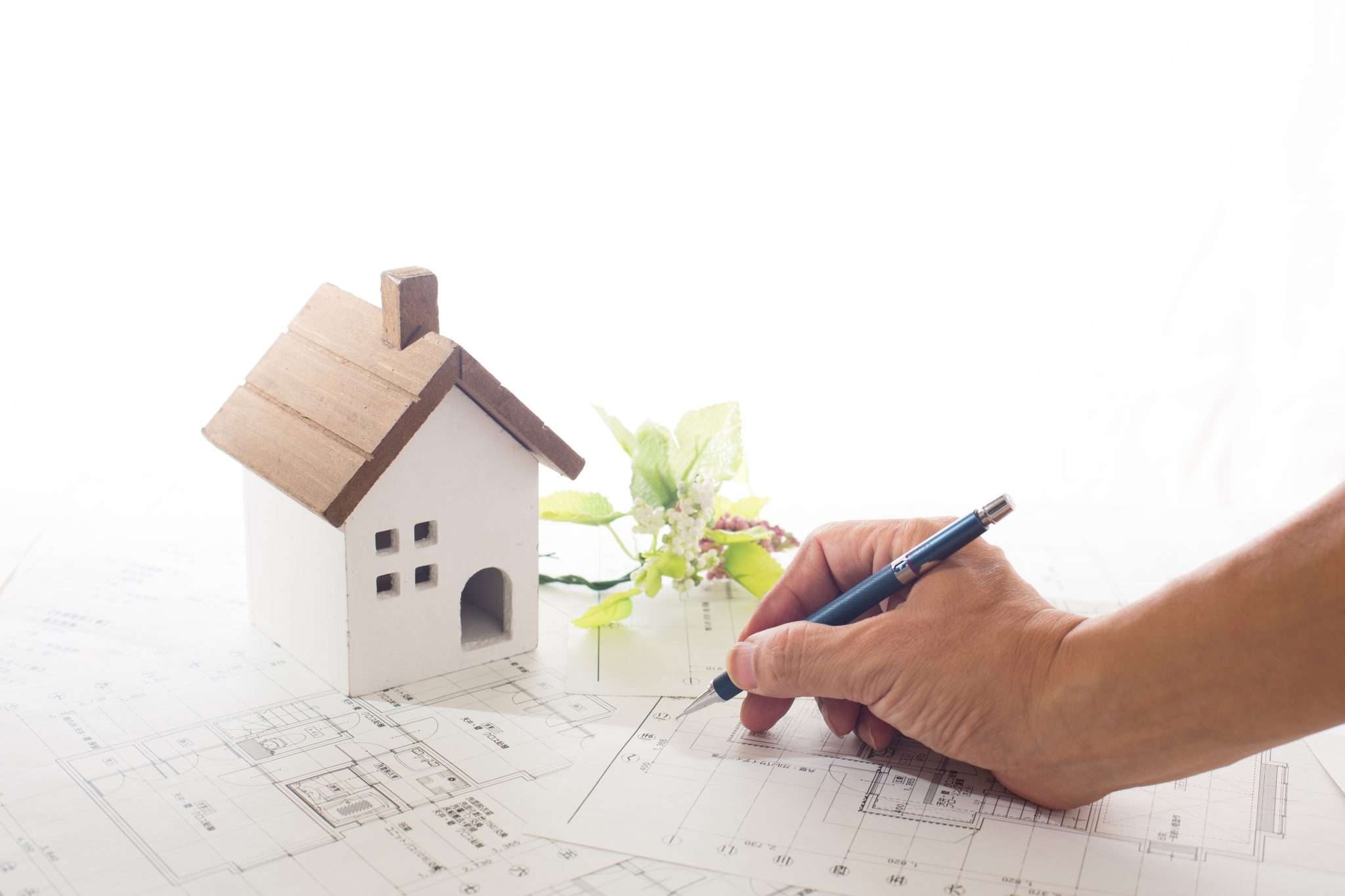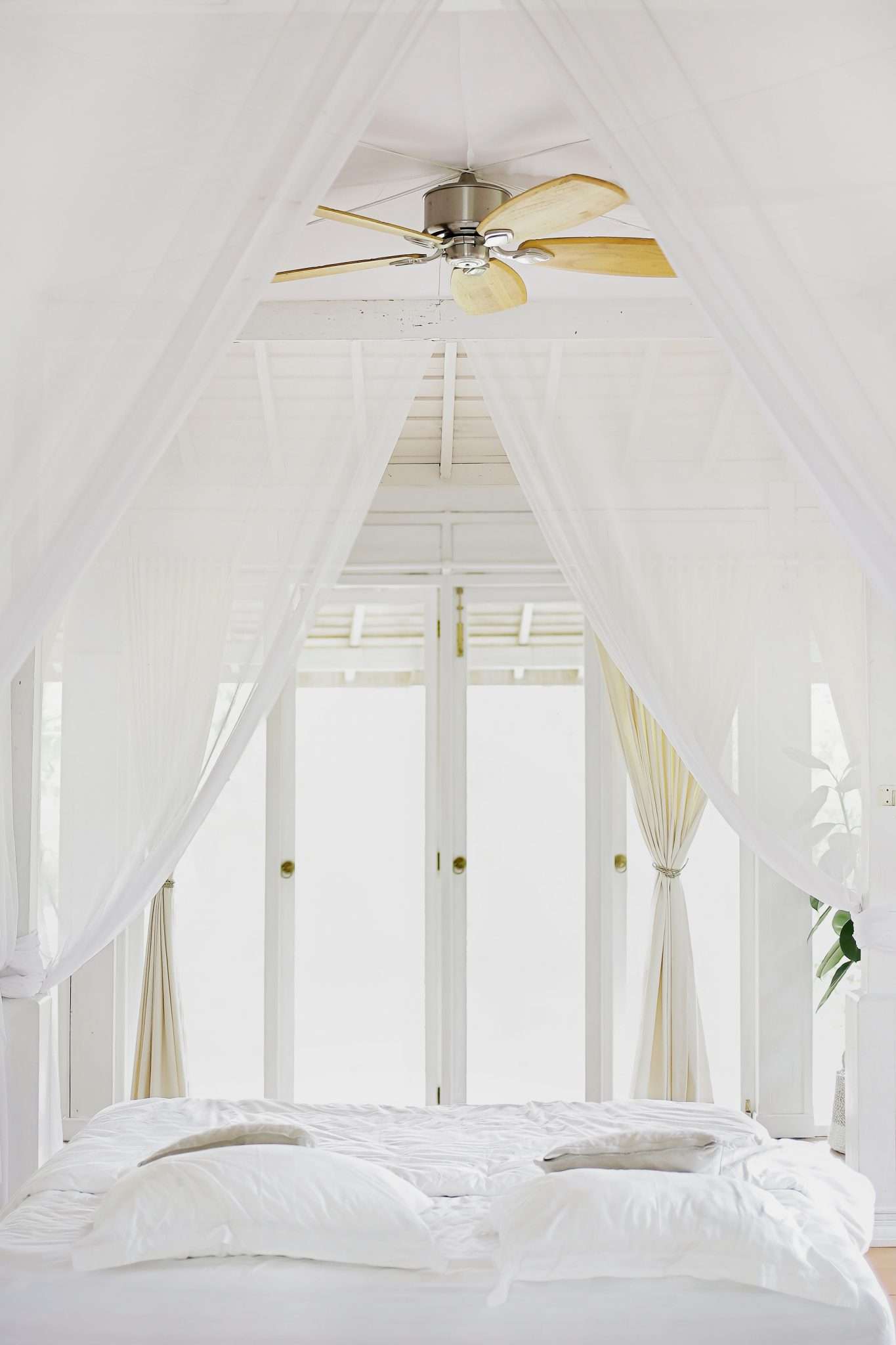 Is your home your sanctuary?
Our homes are a reflection of who we are 
When you step into your home and shut the door, does it feel like your own special haven away from the world, a safe place to retreat? By using Feng Shui, Wellness at Home can help you enhance and create environments that are uplifting and are sanctuaries that support and improve your quality of life. Some of the ways in which we can achieve this by using Feng Shui principles are by removing clutter or items that are no longer serving you, using colour and furniture placement and having an understanding of the distribution of energies within the home. We are then able to consider ways to restore balance and create harmony within the home. This is why each building is unique. We look to enhance prosperity and harmonise or sedate more difficult or challenging influences by balancing the elements and using the principles of Feng Shui to support you.
Do you want to bring new opportunities into your life then contact Wellness at Home for a personalised Feng Shui consultation to help achieve this today.