Hi, I'm Narelle.
I am a certified Building Biologist & Feng Shui Consultant, President of the Australasian Society of Building Biologists (ASBB), advisor for the Chemfree Community, part of the Sociable Weaver team and the founder of Healthy Living Spaces now Wellness at Home.
I have also studied Holistic Counselling, Space Clearing, Geomancy and Chinese Astrology. I am currently undertaking further studies to become WELL AP certified and in the principles of Passivhaus Design.
My aim is to create change by empowering and educating people so they can make their own informed choices and therefore create environments that will support them. I provide information, practical solutions and healthy alternatives to help people create positive change to bring about health and harmony.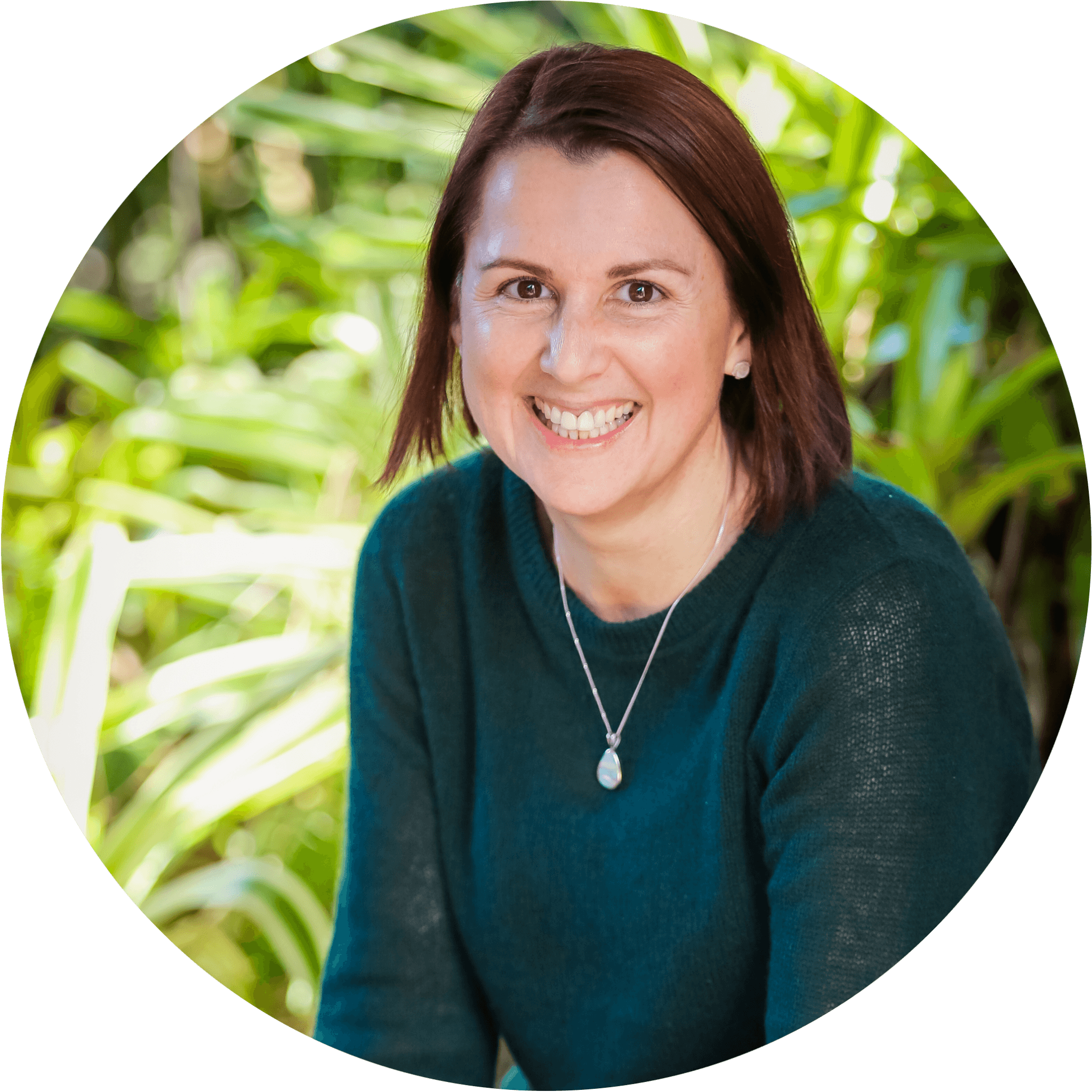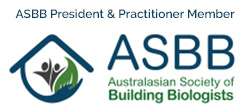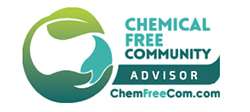 We are intimately connected to our homes and
everything

we do in them can have an impact.
My first experience of living in a sick building was in London. It was a brand new, tightly sealed apartment on the 1st floor of a big block. It was tiny and contained wall-to-wall synthetic carpets, even in the bathroom. The cabinetry was all particleboard, the kitchen floor was a PVC lino and the furnishings were all brand new including the mattress and couches. Within weeks of moving in I developed chronic respiratory and sinus issues that doctors were at a loss to treat. The symptoms didn't clear up till we moved out. Effectively I had been living in a tightly sealed toxic soup of chemicals. Not once did I consider my symptoms could be related to where I had chosen to live.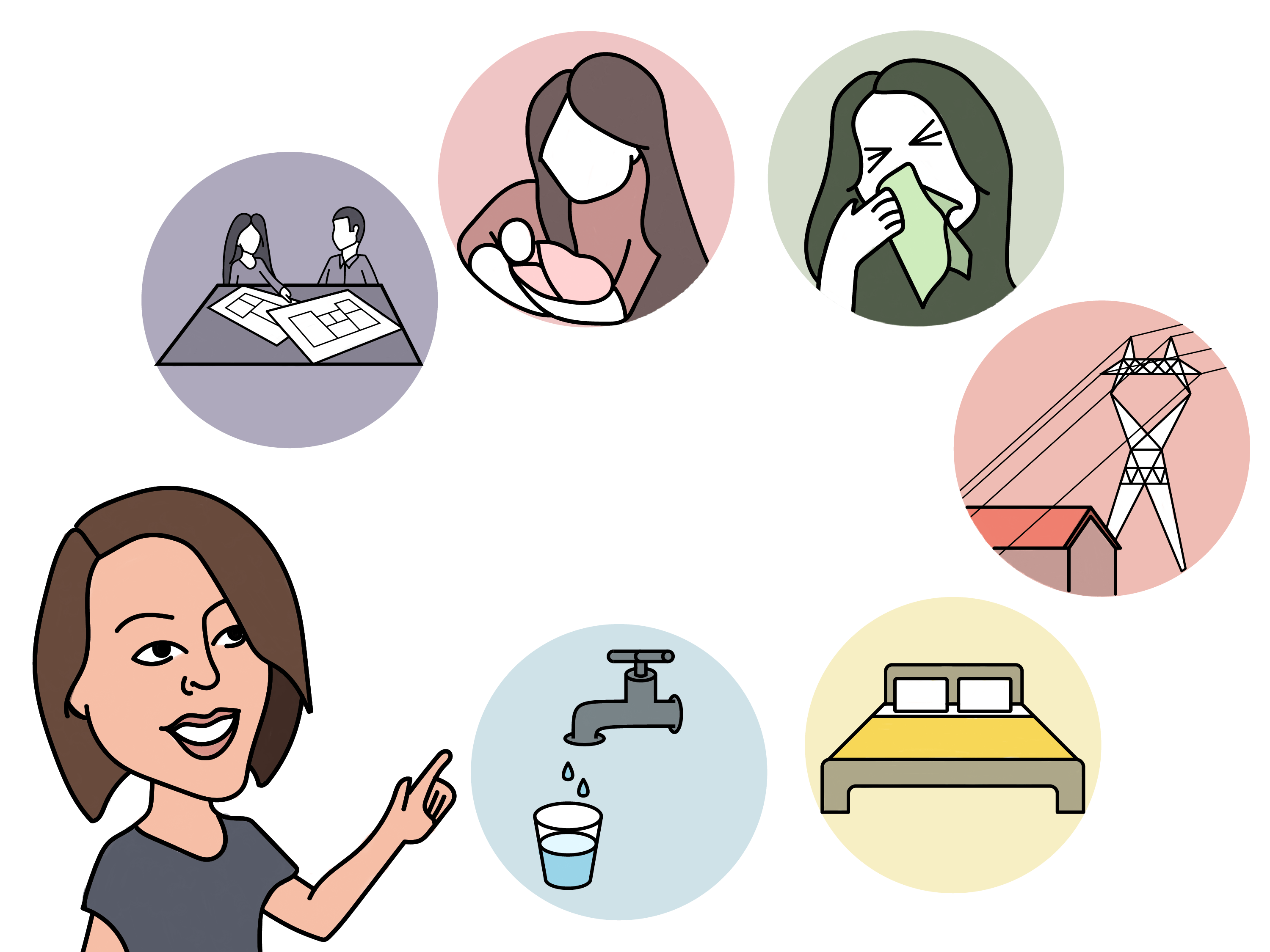 I love both the science of Building Biology and the ancient art of Feng Shui.
I believe that by using both of these modalities we can create amazing spaces to flourish in. This holistic approach encourages us to be conscious and aware of the choices we make in regards to our environment as we recognize how intimately connected we are to our homes.
I love working with people that are building and renovating as I find this area of Building Biology particularly exciting and rewarding. I look at a buildings design from a Building Biology perspective and educate people to help them create a healthy home from the ground up by considering the different options currently available.
Creating buildings that are connected to nature and have a flow about them can uplift all that live there.  A building biologist can help you create a home that is simple, thoughtful and tailored to individual needs by making educated choices and decisions.
What our clients have to say…
"I'm very happy to recommend Narelle's services as she recently provided me with a timely and comprehensive analysis of my household water supply, and expert advice on water filtration to suit my needs. I'm now able to see what I'm consuming through our water and make the important changes necessary to improve my health and well being, thanks Narelle!"
"Narelle is very easy to talk to. When I needed some extra assistance, Narelle was able to obtain the information I needed quickly as well as putting me in touch with expert advice so that I could feel confident in directing my builder. I am really happy with her  service and have no hesitation in recommending Wellness at Home."
Subscribe to get our free ebook!